Anthony Joshua v Oleksandr Usyk confirmed for Tottenham on 25 September
3 min read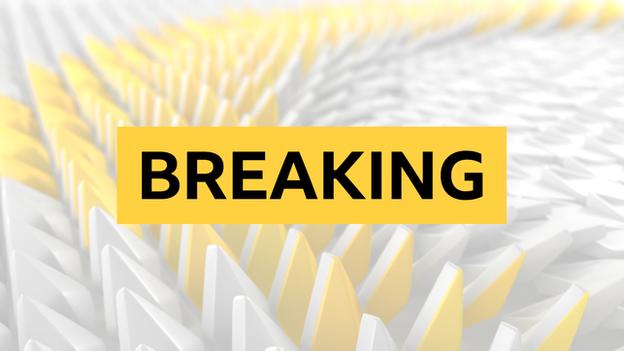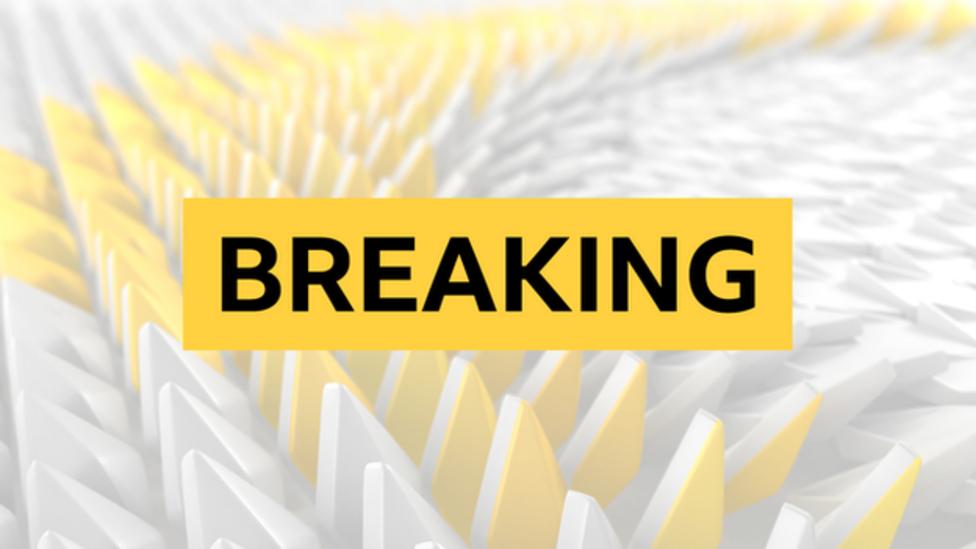 Anthony Joshua's world heavyweight title defence against Oleksandr Usyk will take place at Tottenham Hotspur Stadium on 25 September.
Joshua, 31, will risk his IBF, WBA and WBO belts against the Ukrainian, who is his mandatory challenger.
Usyk has not challenged for a title at heavyweight but has held all four belts a division lower at cruiserweight.
More to follow
commentsView Comments17
Comments
Join the conversation
To use comments you will need to have JavaScript enabled.
17 commentsShowLatestOldestHighest RatedMost RepliedB
Comment posted by Botman, today at 16:29Botman
16:29More cannon fodder. It's getting embarrassing now.00P
Comment posted by Present Progressive Future Perfect, today at 16:29Present Progressive Future Perfect
16:29football's coming home? more like boxing's coming to the Spurs Stadium, haha riiiight? lol but in all seriesness i wish both of these athletes good luck what a great event haha.00K
Comment posted by Klopps Kop, today at 16:29Klopps Kop
16:29I'll pay to watch Usyk get knocked out.. Oh wait00K
Comment posted by Killingholme_Clay , today at 16:29Killingholme_Clay
16:29That the only striker Spurs will have this season.00C
Comment posted by CP11, today at 16:28CP11
16:28About time…some action in the heavyweight division.

Really hope Wilder is made to fight someone given Fury is off…Whyte would be good and deserves his chance. Expect politics to get in the way though10R
Comment posted by Rememberthename, today at 16:28Rememberthename
16:28Let's hope fans are allowed at that point. Big old place without them. Let's hope Joshua wins and keeps the Fury undisputed alive.00L
Comment posted by Leivapool, today at 16:28Leivapool
16:28Always a winner when the year ends in a 1 at Spurs00G
Comment posted by Golfpunk, today at 16:26Golfpunk
16:26The only way a title is arriving at WHL for the foreseeable then50E
Comment posted by Eyes Wide Open, today at 16:26Eyes Wide Open
16:26In about 6 weeks time it'll be off. Such is the nature of heavyweight boxing at the moment.20A
Comment posted by Aminur, today at 16:25Aminur
16:25Boxing is joke show. The best fights don't get made20G
Reply posted by Golfpunk, today at 16:28Golfpunk
16:28to Aminur"Boxing is joke show. The best fights don't get made"Golfpunk replied: Well we all know whose fault this is00F
Comment posted by fabikosk, today at 16:25fabikosk
16:25No one cares. No One wants this fight12T
Comment posted by TommyO, today at 16:25TommyO
16:25finally some decent sport to watch @ Spurs ground !51A
Comment posted by Alex Clemence, today at 16:25Alex Clemence
16:25Yes please!10W
Comment posted by whyisstephmcgovernstaringatme, today at 16:25whyisstephmcgovernstaringatme
16:25At least a title is guaranteed to be won at the Tottenham Hotspur Stadium this season.52Back to topunknown
Source